How to Know if You're Ready to Second Shoot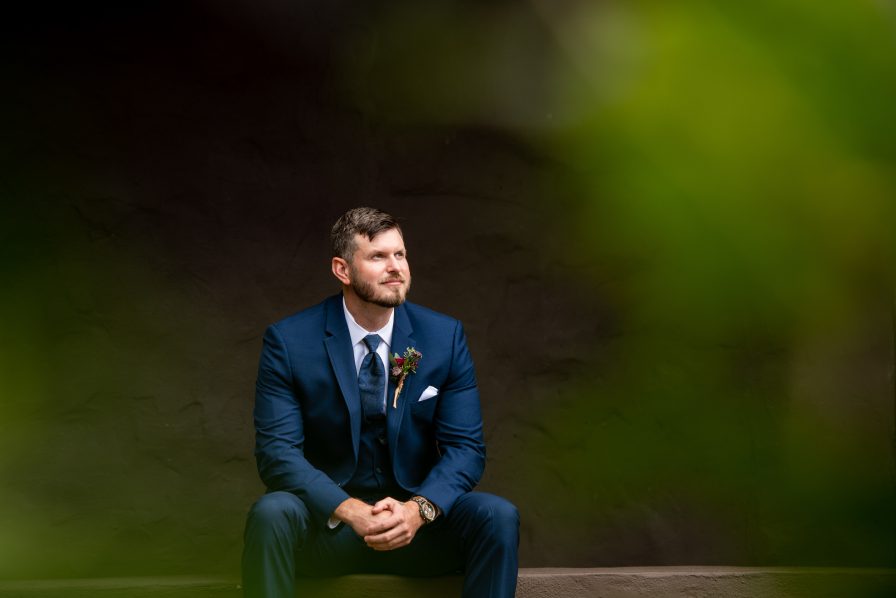 So, you've been into photography for a while and think you have what it takes to start second shooting weddings?

"No Nathan, I know I have what it takes!"
I love your enthusiasm, and personally, I love hiring photographers who are confident in their skills. Confidence only goes so far on it's own though. In this article, we're going to discuss the key characteristics photographers are looking for when hiring second shooters for their jobs. I'll also show you a roadmap for how you can go from where you're at, to where you want to be. Does that sound good to you? Ok, let's dive in.
Well, before we get going, I want to share with you my story of becoming a wedding photographer. Many have taken a similar path as I have, but for a majority that went down the same road, it tanked their business before it even had a chance.
Have you heard of the Dunning-Krueger Effect? In a nutshell, it's this cognitive bias we all have when it comes to a specific topic of interest or skill. It basically leads to novices thinking they're more of an expert that they really are. They have mis-aligned confidence in their skills and abilities so it often leads to them biting off more than they can chew.
I was a hobbyist photographer. I took pictures with an Olympus 3.2 megapixel point and shoot as well as an entry-level Canon Rebel film camera. I thought I was a total boss. I loved shooting, I could see myself improving over time and my friends and family would tell me how cool my pictures were. I thought I was on the fast-track to becoming a pro. You know what the problem was? I didn't know what I didn't know. Read that one more time. My skills and knowledge of the photography world were head and shoulders above my friends and family, but put me beside an actual professional and I was grossly inadequate.

Then it happened… I don't know if it was late 2006 or early 2007, but my aunt called me up to ask if I would be interested in shooting my cousin's wedding. "Heck Ya!". By this point, I had traded in the gear I had for a Nikon D80- which was an entry-level DSLR. Again, I didn't know what I didn't know. Confidence in my abilities only counted for so much and if I ran into challenges on the wedding day, I would have been totally screwed.

The wedding day came and I made it through the entire day unscathed. I shot everything with a kit lens and 50mm 1.8. It was a tented wedding in July on a day that happened to be overcast, so, fortunately for me, it was just about the easiest scenario to shoot in. All in all, the day went great and it propelled me to working with my cousin's friends and my business grew from there.

But let's look at this from another angle- I had one camera and no backup. That camera only had one camera card slot. I had zero experience shooting weddings and probably had only been to half a dozen in my lifetime. There was so much I didn't know and it was incredibly irresponsible for me to go into a wedding so underprepared. But again, I didn't know what I didn't know.
Okay, so fast forward to now. It's just you and I here right now having a conversation. Are you ready to lead shoot weddings on your own? Are you ready to dive in as a second shooter? Or in reality, would it really be better for you to start out as an assistant to gain some experience and learn the ropes from seasoned pros first.

I've looked at every single profile on ShootWith.Me and one of the trends I sometimes see is people over-inflating their abilities before their work and experience justifies it. And you know what happens with these people? The NEVER get hired. The rate they're asking for doesn't align with the body of work they're showing. I actually had a conversation the other day with a user who is trying to charge $150/hour to second shoot and their work was at a level that I wouldn't even pay $35/hour for. This person had no clue that the gap between where they thought they were and where they really were was so massive. This individual, if they don't change their approach, will never get hired on ShootWith.Me. Don't be this person.

Consider Chad though. Chad is another entry-level photographer on ShootWith.Me and rather than over-inflating his skills, he took the approach of working as an assistant to gain experience. In fact, he even set his hourly rate to $0/hour so that he could easily tag along with another pro to assist for a wedding. I hired him for this past weekend and he was fantastic to work with. He paid attention, was helpful and anticipated moments. Later in the day, he even got an opportunity to shoot a bit and gained some valuable experience. You know what else happened, he got a five star review after the job and now will be an even more attractive option for other photographers.

Once he's gained some more real life experience, he'll be able to start second shooting and have a good grasp on what is needed on a wedding day and how to best serve the photographers he's working with.
This my friend is the pathway to go from limited experience to being a sought out asset in your local photography community. This is what Megan, Chloe, Nolan, and so many others have done.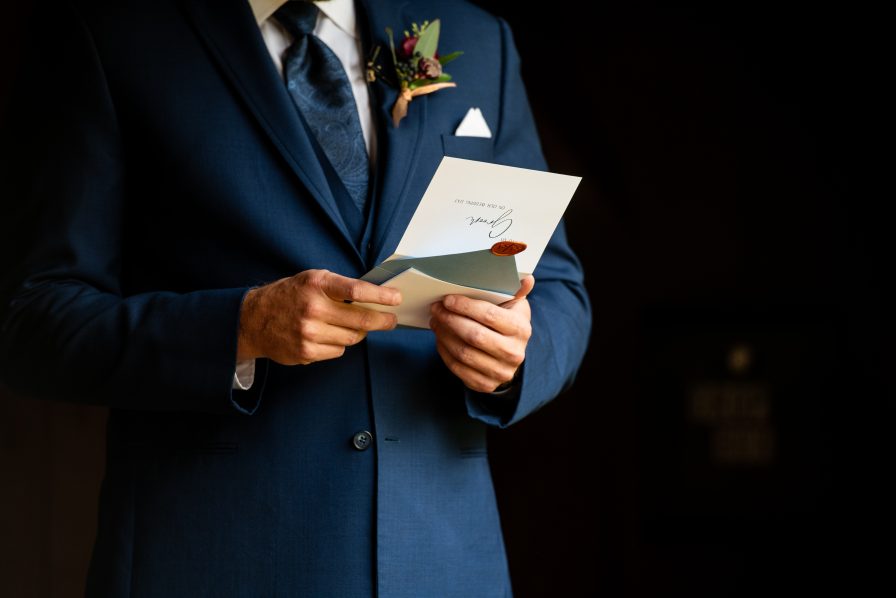 Now, I'm not saying you have to start out as an assistant. Maybe you really do have a ton of real experience shooting portraits, commercial work, events, or other stuff. You still should think long an hard before trying to charge industry standard rates for your work without the wedding experience to back it up. Upload a portfolio of images that best represents your capabilities and set yourself below your local standard rates. Here in the greater Philadelphia area, $50/hour for second shooting is normal. If your area is similar, consider making yourself available for $25 or $30/hour. Get hired a few times, do an amazing job, get five star reviews, and bada-bing, you'll have wedding work to show and be able to raise your rates to the normal level. It's an investment in yourself.

Before you put yourself in that category though- You need to have a basic understanding of what is required from you as a second shooter.
You need to have proper equipment, including a range of professional lenses (no, the 18-55mm lens you got from the big box store won't cut it), extra batteries, memory cards and the knowledge to use your gear. Listen, it's non-negotiable, you need to have a camera with dual memory card slots and shoot RAW to both of them at all times. RAW and JPG isn't going to cut it. You need to dress and act professionally. You're representing another studio and if you act like a slob, that reflects on them. You need to have an attitude of service. You're there to serve the lead shooter. If they need something, you need to meet the need- even if it is doing something you personally hate doing. You need to communicate expectations before, during, and after the job. Don't assume anything. Ask. Each photographer you work with is going to have different requirements- figure out what they are ahead of time. Finally, work as hard for the lead shooter as you would for your own company. This is a top-level work ethic mindset that will lead you down a path of success.

The final thing I'll say is if you ever need another set of eyes on your ShootWith.Me profile and want our opinion, don't hesitate to reach out. We want your to have success reaching your goals as much as you do. I'm not just saying that- There's nothing that brings us more joy than when someone begins having success on ShootWith.Me and then they start to see their photography goals become reachable. We're rooting for you!