Performing Search and Building Your Queue: Part 2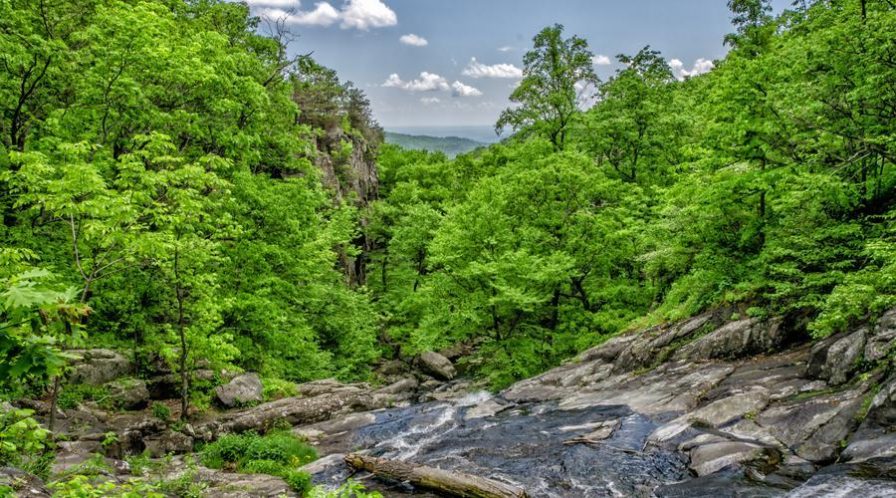 You may remember my post from the other day about our universally annoying process of finding help for shoots. I outlined the typical process we experience and began to dive in to some of the ways ShootWith.Me fixes all of this. Today, I want to spend a little time on one specific part that you'll need to think through the first few times you find your help on ShootWith.Me.
In any given area of the country, there are certain norms when it comes to hiring help. Studios have their expectations and those being hired have theirs. Expectations in themselves are no problem as long as they are communicated by both parties. Within the photography world though, some of these expectations include dress code, payment rate and terms, the use of images while shooting for another studio, so on and so forth. I highly encourage you to be up front with these items when creating your jobs within the platform. But once you've inserted the job specifics into your search and see the results of those who are a good fit, don't be so quick to just pick the top five people from the list. I mean, don't get me wrong, there will be some great photographers there to choose from, but you may be missing out on some possible gems.
In our local market, good ole city of brotherly love, the general expectation is that second shooters make $50/hour for weddings. Sometimes travel is paid as well. But we all know that not all $50/hour second shooters are created equally. Some deliver that value to the lead shooter, but often enough to note, many don't and we wind up paying more than we should be for the work we're getting. Additionally, some people making themselves available are talented up and comers and would be happy to make $40/hour. In order to make themselves more attractive to studios, they may discount their services to build a good base of reviews and reputation. So with that being said, take some time to look at your options that deviate from the norms you're used to.
Next, make sure style alignment is being considered. Obviously, someone who is a light and airy photographer is going to shy away from a shooter who is skilled with off camera flash, but there is more to shooting styles than that. Are you looking for someone who primarily shoots primes? Zooms? Several hundred images at a wedding, or several thousand. By diving into someone's profile, you'll get all of this information and more.
It's a lot easier, and better for everyone, if you really hone in on what you're looking for in a shooter before you start sending offers through the queue. Think of it like a crockpot meal- if you do the right prep work ahead of time, you can create something delicious with very little time investment, but if you throw a bunch of random crap in it, set it to 6 hours, you'll still be left with a bunch of crap.